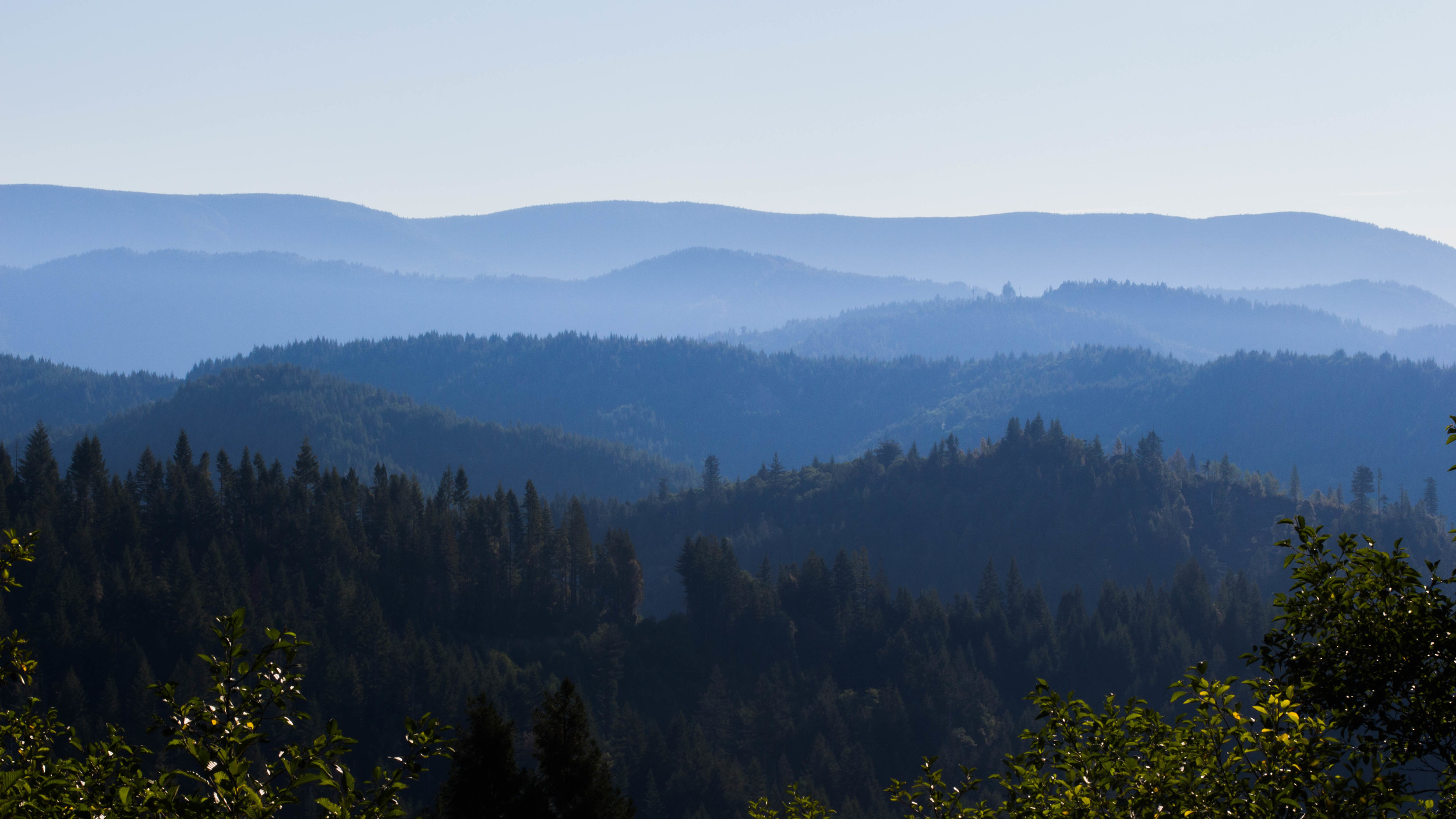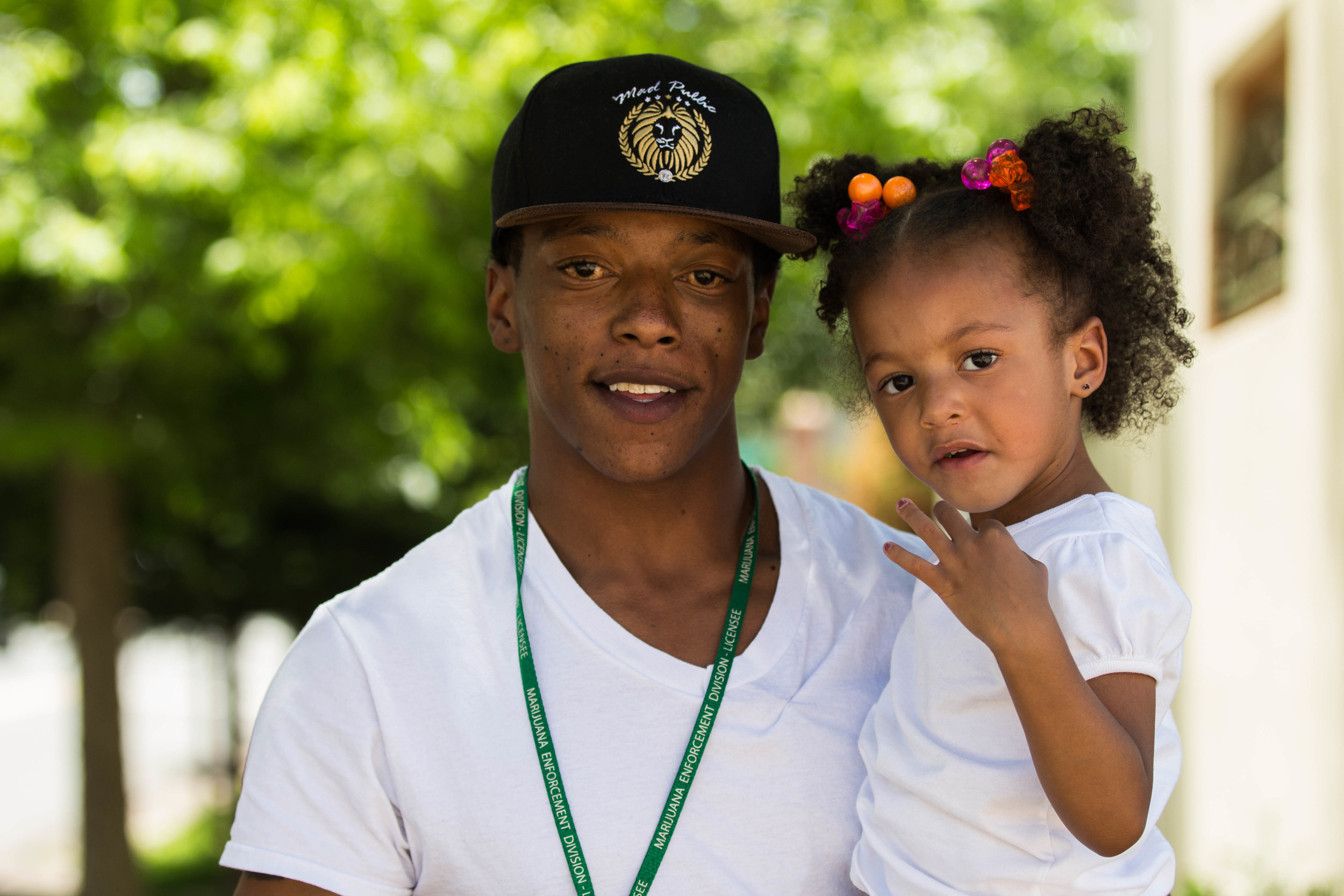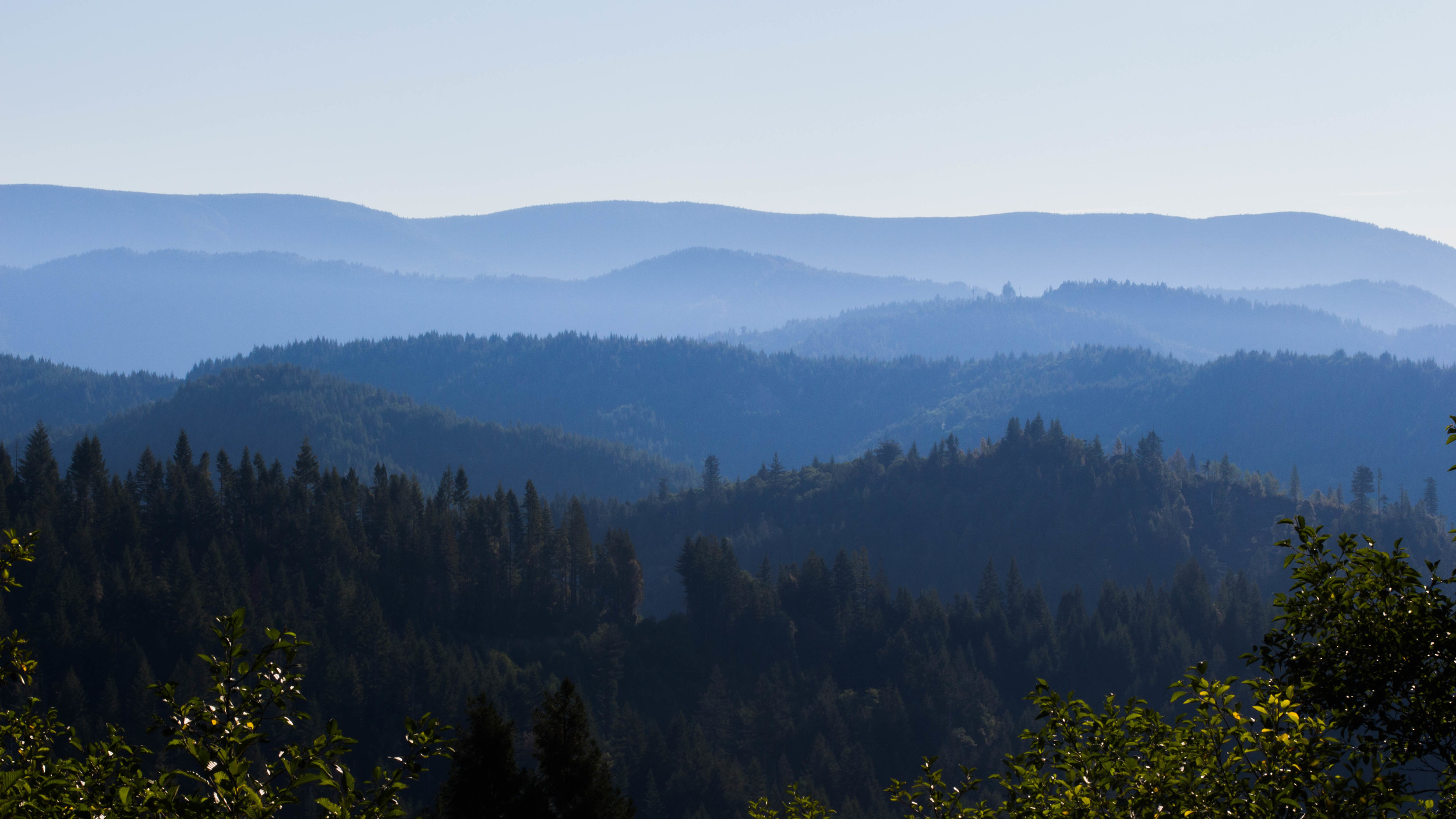 The hills of Mendocino County, California where marijuana cultivation is having unintended consequences on the environment. See the full story here.
Jarrett Wilson, 30, is a recovering heroin addict. Wilson was one year sober when this portrait was taken. He took part in a photo series and documentary produced by the Walter Cronkite School called HookedAZ: Tracking Heroin's Hold on Arizona.
Phoenix resident David Ryan, 22, sips a cold beer in Phoenix Public Market.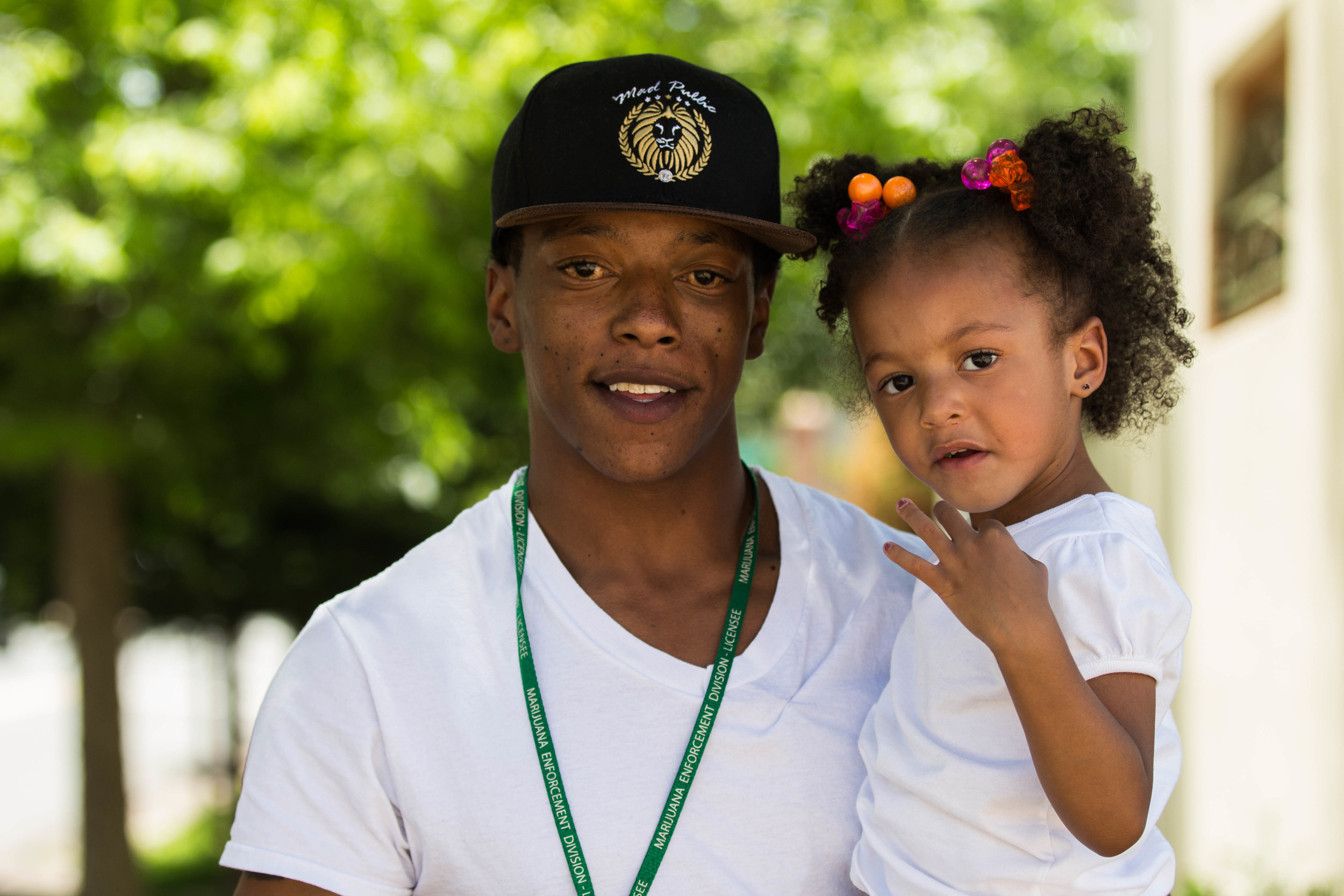 Joshua Littlejohn and his daughter. Joshua found a future for himself in Colorado's legal marijuana industry.
Investigator questions witnesses about the possible causes of the house fire that broke out on 19th Street and Taylor Place, Phoenix, Arizona.
Three young men take a breather outside a downtown Phoenix storefront at the Red Bull skate competition.
Gilbert resident Jason Bott, 40, Looks out on the festival grounds from inside the Queen Creek Olive Mill shop and restaurant.
Blake Landry, 24, looks out of the window of the chapel she attended services at during rehabilitation for her heroin addiction, and where she now helps other recovering addicts become closer to God. Full story here.
Flagman Rick Mitchell, 58, hoses down the construction site of the new Phoenix ASU law school.
The sun rise behind the Superstition Mountains in Apache Junction, Arizona.